THE GIRL I LEFT BEHIND: A Narrative History of the Sixties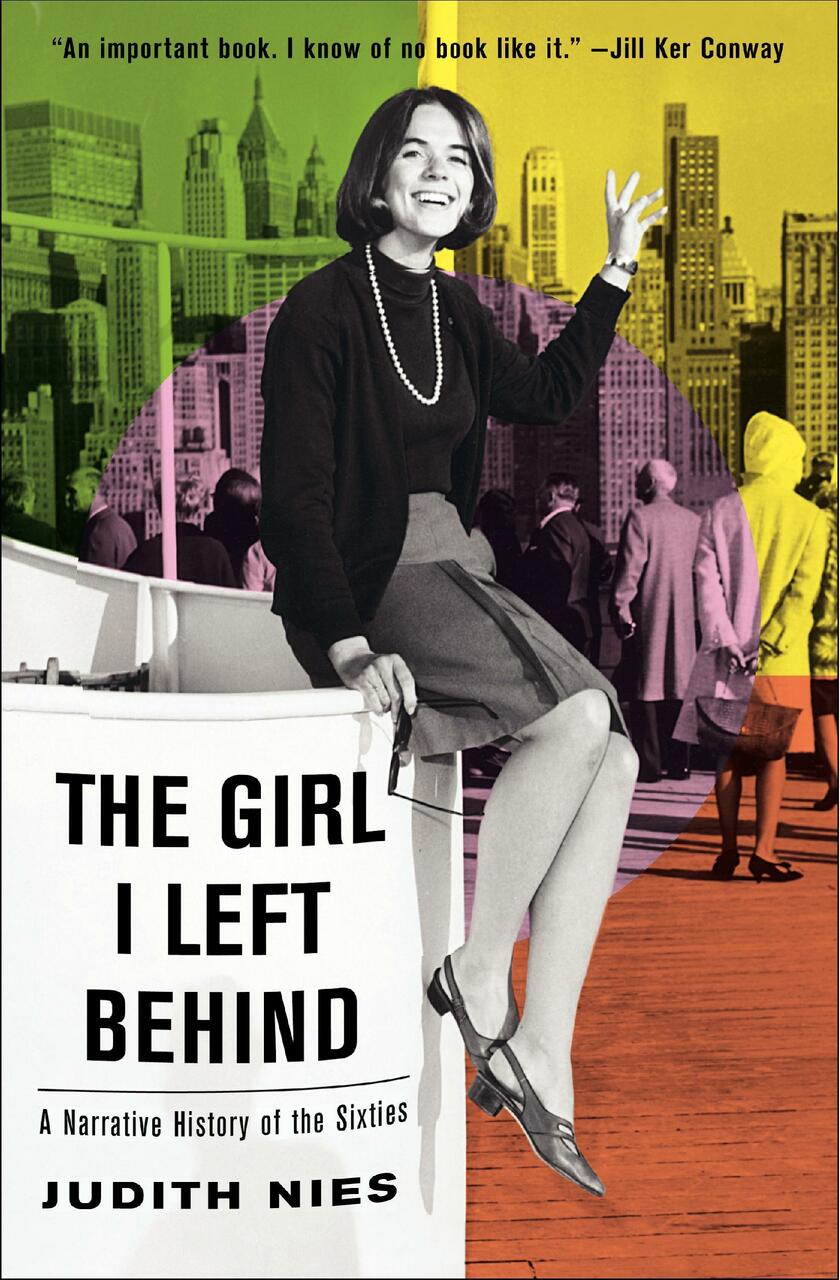 At the height of the Vietnam War protests, Judith Nies held "the most interesting job in Washington" as the chief staffer to a core group of anti-war congressmen. A graduate of John Hopkins School of Advanced International Studies (SAIS) with an impressive international resume, Nies had everything she needed to succeed in Washington except for one obvious characteristic: she was the wrong gender.

A daring political activist and writer, Nies expertly intermingles her personal journey with insightful depictions of the pivotal events that shaped the civil rights era, such as:

• The 1961 protest of 50,000 housewives across the nation that helped bring the Nuclear Test Ban Treaty to the forefront of Congressional focus

• The 1968 women's liberation protest of the Miss America Pageant, which effectively ended male-only newsrooms (and sparked the birth of the term "bra burners").

• Telling portrayals of the women who led the Feminist movement – from Gloria Steinem to Congresswoman Bella Abzug

At the same time, Nies played a key part in modernizing the political tenor of the late-1960's herself – exposing the institutionalized sexism on Capitol Hill in her first published article, orchestrating the removal of the separate "Ladies Gallery" overlooking the House floor, and leading the Women in Fellowships committee, which would entitle women to become Rhodes Scholars and Nieman recipients for the first time in history.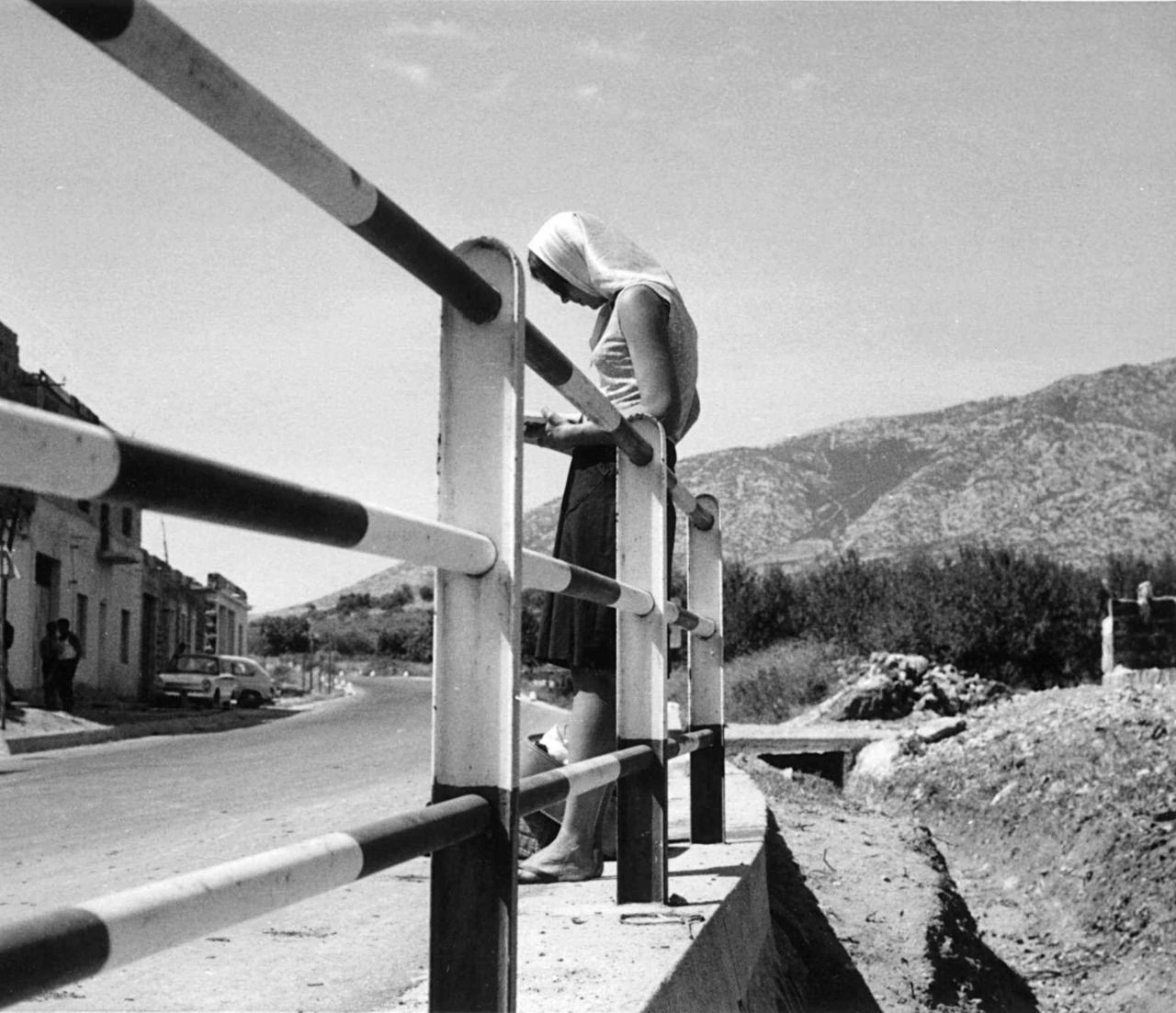 The book's narrative style—blunt, unflinching, honest—serves the story well…educational and entertaining, with a wry, ironic wit evident throughout."
--Kirkus Review

Nies has written a fascinating account of her personal experience interwoven with her observations of a pivotal decade of political and social history.
--Ellen Steinbaum, Boston Globe

Nies moves nimbly between descriptions of her unique personal situation and recollections of the more general climate for women...A potent reminder of how much things have changed -- and stayed the same.
--The Columbus (Ohio) Dispatch

---
"From the port of Izmir (Turkey), we traveled along the coast to Miletus, Didyma, Ephesus, Bodrum and into another world and another dimension of time. Today I see them as names on a map, but then they were my route into the world of myth, a world so ancient and so overpowering that my underdeveloped imagination simply quit."
Product Details
ISBN-13: 9780061176029
Publisher: HarperCollins Publishers
Publication date: 6/2/2009
Pages: 400